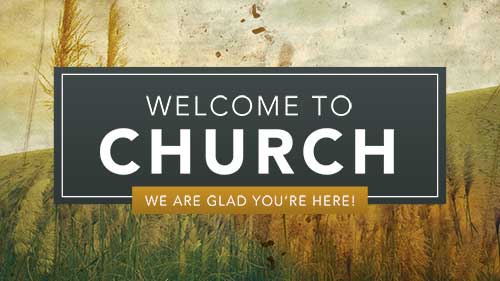 Our ultimate desire at Calvary Baptist Church is first and foremost to bring glory and praise to the Sovereign LORD [Father, Son, & Holy Spirit] and to raise up mature believers so that we can fulfill the Great Commission. We will seek to achieve this by following the guidelines that God has put in place for prayer, worship, communion, Christian fellowship, Bible Study, and most of all the expository teaching of God's Word. We desire to provide the proper teaching of God's Word so that fellow believers can grow together and edify one another with love and compassion.

Please come join us,
as we look into how God has composed a unique storyfor each of our lives.CBC is a place to call home as we ......Magnify the Lord, Mature the Believers, Make prayer a priority, Meet the lost with Christ
Our Church Service Time @ 9:30am.
Adult Bible Study Wednesday Nights @6:30pm
We now broadcast on 97.5FM in your car or home, for those who are unable to come in person. We do encourgage you to attend if possible first!


We are located @
148 Queen Street,
Killaloe Ontario
613-757-1618