Sunday School @ 10:45am

Also don't forget every.....

Wednesday: Men's & Ladies' Bible Study @ 7:00pm


Our ultimate desire at Calvary Baptist Church is first and foremost to bring glory and praise to the Sovereign LORD [Father, Son, & Holy Spirit] and to raise up mature believers so that we can fulfill the Great Commission. We will seek to achieve this by following the guidelines that God has put in place for prayer, worship, communion, Christian fellowship, Bible Study, and most of all the expository teaching of God's Word. We desire to provide the proper teaching of God's Word so that fellow believers can grow together and edify one another with love and compassion. Join us as we look into how God has composed a unique story for each of our lives.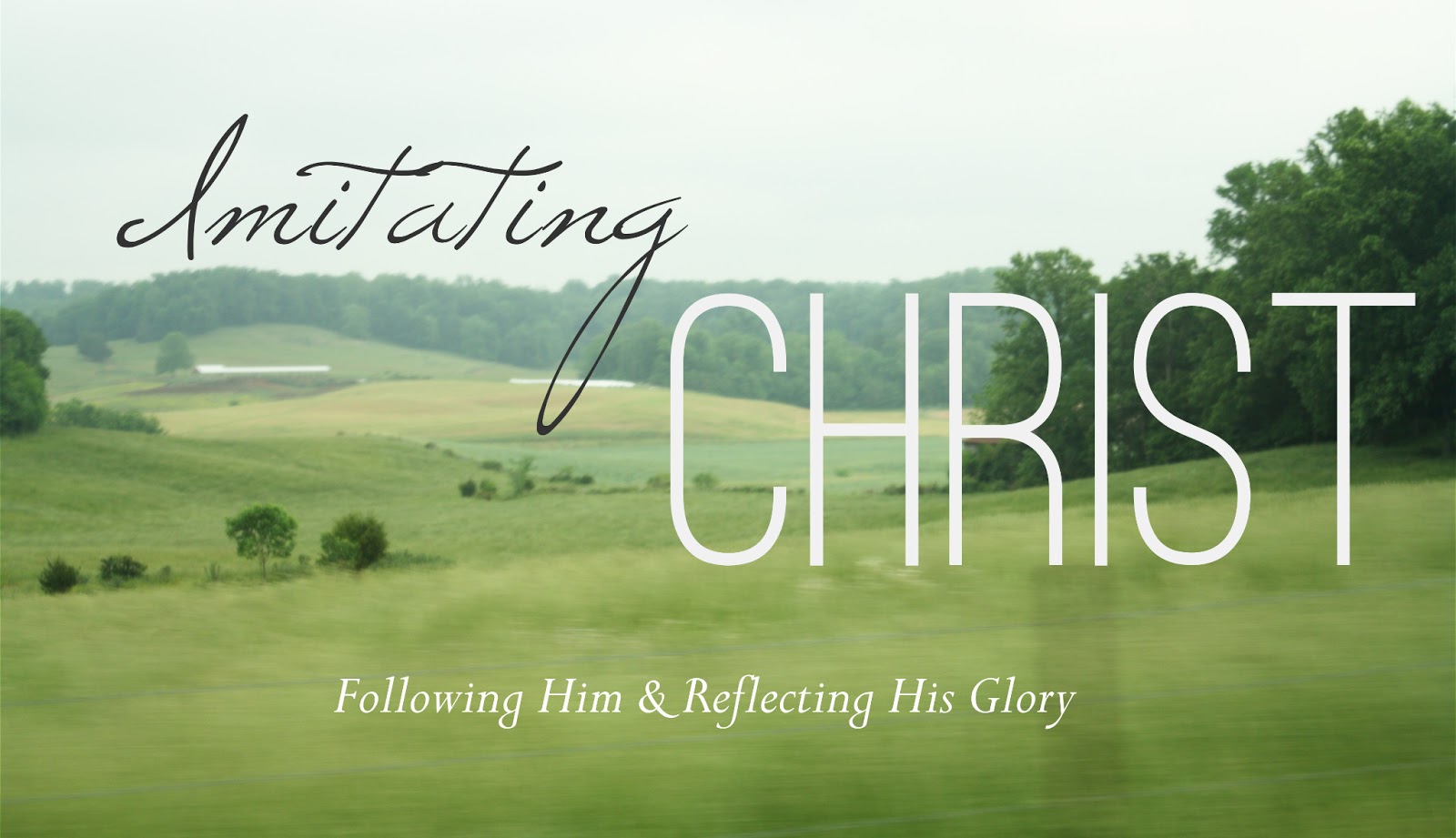 Every Wednesday – Men/Women's Bible Study @ 7:00pm The study will be: (MEN)Twelve Ordinary Men & (WOMEN)Twelve Extraordinary Women By John MacArthur
They were ordinary, common, and in some cases shockingly low-caste, yet each was made extraordinary by her life-changing encounter with God. Readers will be challenged and motivated by Twelve Extraordinary Women, a poignant and personal look into the lives of some of the Bible's most faithful women. Their struggles and temptations are the same trials faced by all believers at all ages. Inside this book, best-selling author and Bible teacher John MacArthur shows that the God to whom they were so committed is the same God who continues to mold and use ordinary people today.


Contrary to popular belief, we do not have to be perfect to do God's work. Look no further than the twelve disciples whose many weaknesses are forever preserved throughout the pages of the New Testament. Jesus chose ordinary men - fisherman, tax collectors, political zealots - and turned their weakness into strength, producing greatness from utter uselessness. MacArthur draws principles from Christ's careful, hands-on training of the original twelve disciples for today's modern disciple - you.
Tuesday May 3 - WM Mother's Day dinner at the Ashgrove Inn in Barry's Bay at 6 p.m. All ladies welcome. Please let Anne know before April 29th that you want to come so she can make the reservation for the right amount of ladies. See you there!
Thursday May 26 – Young At Heart @ Lyndock Baptist @ 12:30pm
Sunday May 29 – VECA EVENT "Biblical Question/Answers Series with the Pastors of VECA" @ Calvary Baptist Church at 7:00pm. Email or put your question in the box in the Foyer.
Church Membership Classes/ Baptism, with Pastor Mike will be starting Saturday June 4th @ 9:00am