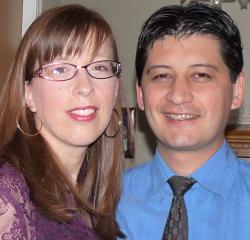 Lyndell Dawn Campbell and Paulo André Réquia
(NAB) were united in marriage
at Central Baptist Church (in Porto Alegre, RS, Brazil) on Saturday,
November 27, 2010
. Pray that God would use them as a couple for His glory. http://nabonmission.org/missionaries/lyndell-campbell/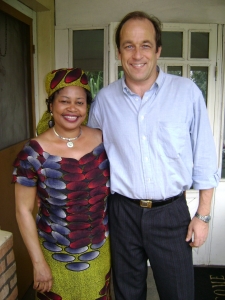 Walter & Florence Grob (NAB)

Walter has been a Sunday school teacher, a youth group executive for two years, an usher, and has served on the finance and missions committee. He has also served as a deacon. He has been involved with Student Mission Advance, an interdenominational organization whose aim is to get students invovled with missions.
Florence is a dentist, now with her own practice. She very much enjoys ministering through music: she is a church choir director and member of the singing group "Psalms Alive."